SERVICES
Vista Petroleum aids companies with the execution of product shipments whether by truck, rail, or water. Vista offers a variety of services for companies that are looking to maximize their return on transportation assets. Vista can also help businesses address the difficult task of selecting the right technologies to assist with fleet management and shipment tracking.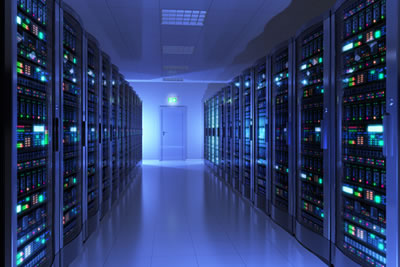 Logistics Services
Vista can support your company by managing all aspects of product movements and allow your company to focus on its core strengths. Transportation can be a complex and costly piece of your supply chain; let Vista use its combination of experience and technology to maximize return on your transportation assets.
Asset Management
Product/Mode Consulting
Inventory Control
Supply/demand forecasting
Optimization of current supply chain
Freight negotiations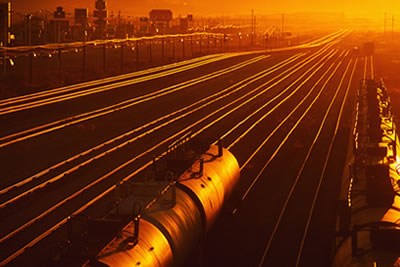 Rail Technology
Vista has partnered to build rail technologies that facilitate the management of fleets. These technologies assist in railcar tracking, lease management, shop repair and more. Vista also can consult with your company to help determine the best solutions for your business needs.
Railcar tracking
Lease Management
Shop repair
Transit Times
Shop Repair